Post by Jo Anna Rothman.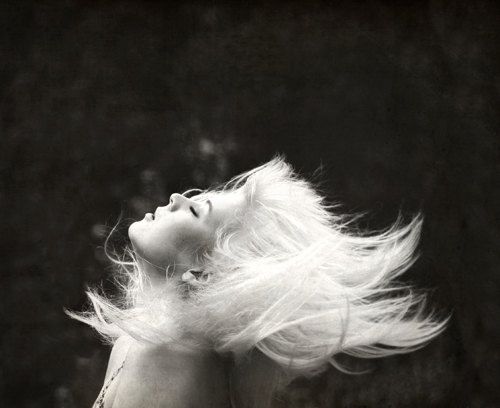 print by jennipenni on etsy
Do What You Want
If you want to get what you want, you have to do what you want. Not just the impatient, "I'm gonna do whatever the hell I want and screw anyone who tries to get in my way" sorta vibe (though that can be fun too)...but really doing the desire. You have to do what you want...live your want. You must engage, actively, in your desire. If you want it, you have to make it. Or create the circumstances that allow you to have it...see it...know that you are it, whatever that infamous "it" is. Want peace...create it. Want more money...make it. Clients...find them. Time...carve some out.
There is a "if you build it, they will come" syndrome going on. It is not enough to put up a website. Write a dating profile. Create an Etsy account. Building it does not ensure that the full manifestation of your desire will show up. It is a step. An AWESOME STEP! But only a step. Having your want become your life requires that you keep moving. Sometimes that will mean trying new things. Asking for assistance. Making mistakes. Connecting directly to your audience. It may mean doing the work inside so that you external actions are more graceful. More in alignment. But it will always mean doing...doing what you want.
When talking to potential clients, I often hear them talk of manifesting. Of waiting to see how things unfold before they ever begin. So many people want it dearly but they are not doing anything. They long for the new house. The fatter bank account. The skinnier derrière. But they are not saving. Not seeking other sources of income. Not shaking their marvelous groove thang. Desire alone will not bring marvelous rewards. Desire brings fuel. It holds a divine magnetism that only activates when you in actionmode. When you do your desire, amazing opportunities show up.
Doing your desire does not have to be wrought with pain. Exhaustion. Action does not have to involve forcing things into place. It can be filled with ease. Grace. Love. Learning will happen. Challenges will arise. The yearnings of your heart have a way of giving your soul the lessons it is seeking. But the action will keep you moving. Desire will illuminate your way.
Life unfolds as I walk out to greet my day. With each action I take, The Universe meets me...co-creates with me. My level of engagement in the dream making adventure is key. When I commit to action, old patterns shift. Glorious openings appear. My job is to keep walking though them. And if none appear. I build my own. Or maybe I just deepen in the experience, not needing to push ahead but get better and better just where I am (this still involves action!) I can sit around and wait for the signs, or the opportunity or the business to land in my lap. Or I can go and serve. I can connect. I can make shit happen. I can do what I want to do.
Jo Anna Rothman, MA is an intuitive coach and facilitator of The Receiving Project. She revels in assisting people in falling in love with their lives. She is committed to living a life full of pleasure, purpose and enthusiasm. And perhaps most important, she knows the secret to the perfect s'more.
Jo Anna applied to give a lightening talk at
Ignite Asheville
& folks get to vote on who will be chosen speak.
Let's make this happen for her!
More people need to be infused with Jo's beautiful wisdom! The voting is super simple:
Click here
, enter your email, check the box beside her talk,
Receive a Present Everyday
, scroll down to the Vote button & click! Rooting for you big time Jo, eeeee! ♥
To read more of Jo Anna's guest posts on Kind Over Matter click here!