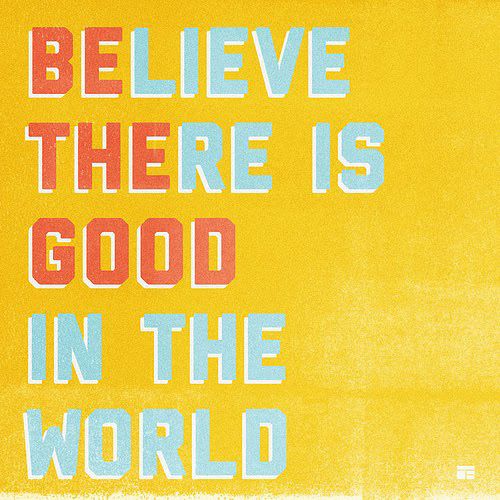 (found on pinterest, couldn't find a source, if you know the artist please comment!)

The Secret to Living to 90, deep & quick intake of air when I read this.
Finding Your F-Bomb, I haven't listened to this yet but I can't wait to.
I was completely surprised & grateful to win a copy of The Desire Map, I just started to dig into it's gorgeousness… OHMY! Savoring it. The digital version of Danielle's last program, The Fire Starter Sessions… among many-many other nuggets in it, there was a question that turned my world upside down, it changed my business, it changed me. For the better. The Desire Map is centered around that question!
I am not a business woman
Be moved + be moving. Truth!
The 45 Most Powerful Images Of 2012, warning… most of these will break your heart.
16 Awesome Acts Of Kindness
Unravelling the Year Ahead, beautifully-designed, full-of-heart + free year planner from Susannah!
Pay What You Can Sale for 52 Doses this weekend! I heart Alli. 52 Doses is visually & verbally charged with both practical & profound ways to help you recognize & cure your habits of pessimism & bring your optimism back to health. It is chock full of artful messages, valuable intentions, sage wisdom, insightful questions & exercises to help you dance through your days in a lovingly upbeat & offbeat way. Fun, quirky & completely badass, 52 Doses is the perfect fix.
When your best-laid plans are crushed by exploding poop.
Gizoogle, you've seen it maybe… via The Bloggess… here is KOM gizoogled out, hilarious!
I have quite a few black cardigans, I wear them all the time & with everything… but I really love this one!
(Totally & WAAAAY out of my price range though!)
WANT!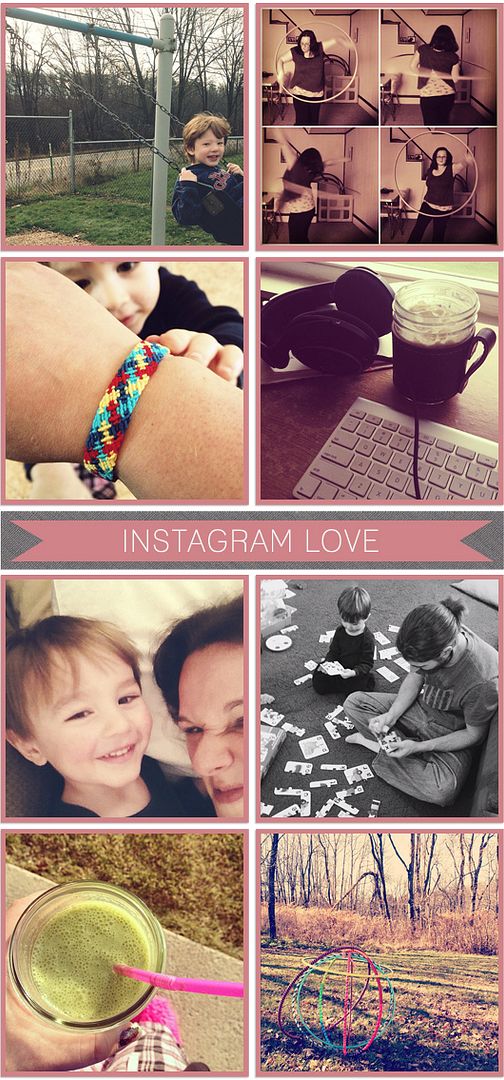 Come find me on Instagram at @kindovermatter!
HAPPY WEEKEND!
Deep Love, Respect & Gratitude,