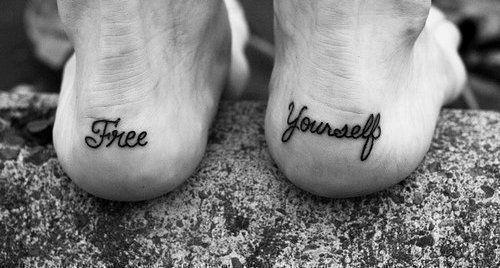 (source)
11 Powerful Ways to Protect Your Sensitivity : If you identify as sensitive, whether you're introverted, extroverted or somewhere in between, your sensitivity is your foundation. Or perhaps it's your softly sculpted flowery edge. Either way, you carry it with you, and it either guides or derails you.


The Essence of the Mess : ...sometimes you just need to fucking jump. And keep on dancing once your feet touch the earth.


I adore Rachel's art, she has a book coming out, preorder it here : all i did was listen


Because of Shelly's story yesterday, I was alerted to this site : Violence Unsilenced, it gives a voice to survivors of domestic violence, sexual abuse & sexual assault & raises the public's awareness & understanding.


Kind Bombing with Kids - LOVE!


Loved this conversation between Kate & Danielle on online cliques + promotion with integrity.


The way I see community... Four years ago I was a stay at home mama, pregnant with my third baby, wondering what more there was for me. I felt lost. I knew that I had something special to give this world. I had tried so many careers and I couldn't make anything stick. What I felt deep down was that I...


Awaking Grace : ON MY WINTER READING LIST : Pay what feels good!


How Feminazis have Ruined the Feminist Movement
DIY Nail Inspiration for Halloween!



Have you been keeping up with our Positive Panties updates? We've been rolling out a video or 3 a week! Need a giggle, head on over here & scroll on down, some videos NSFW! I'd love it if you pledged or helped us spread the word!



Have you been following Michelle's Boob Cancer story? She posted a recap of the last year this morning... from the above video to the one below + a few months... she is the epitome of good spirit.





A few of my Pinterest Picks from this week!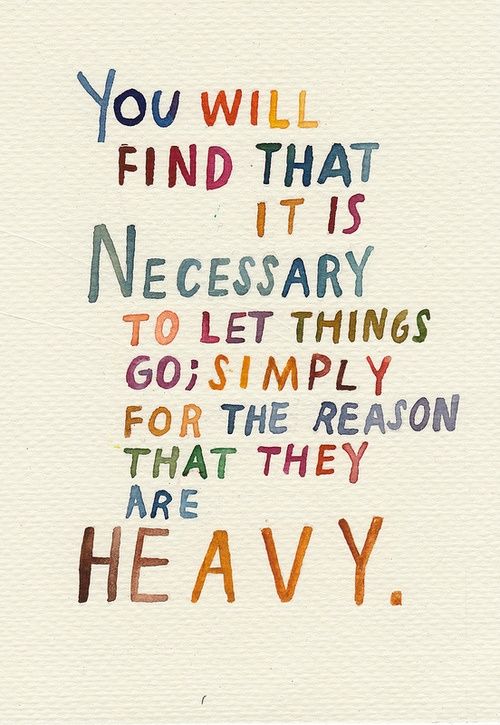 (source)
Start the year with an empty jar and fill it with notes about good things that happen.


The End is Near, I can barely contain myself over the return of The Walking Dead!


More Hooping Love from me, where I answer a few questions!


One of my favorite people & pinners, Fabeku's Tattoo Board, swoooooon!


Speaking of ink, this is inspiration for my next piece!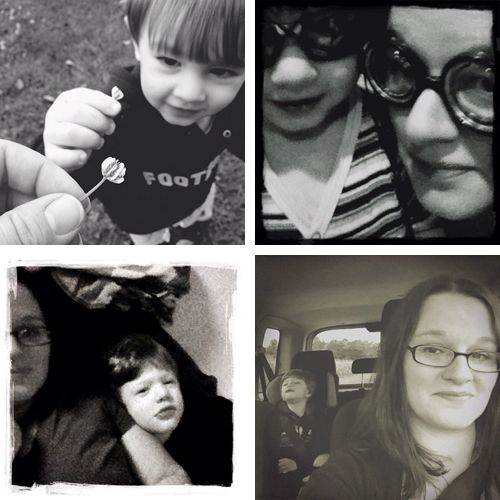 Incredible + down to earth people that work in Human Services • New ground + new hope • Car trip dates with Joel • Zenin's freckles surrounding his bright eyes & smile • Fights over who gets to kiss my lips next • Cutting inches off my hoops makes way for more flow • Autumn sunsets • Parenting as a team • Goosebumps • Texts + emails with never too many of these : !!!!! • Making space • Watching the boys go crazy over Dreamlites, for like an hour, it was the best ever • Trusting • New music • Coffee Fraps • Preparing for friends to visit • Seeing my first tattoo design on someone else's body • Laughing at + throwing Love at the Haters • This bracelet • Joel starting sentences of with Mama followed by I... • Loving & loving & loving •

Deep Love, Respect & Gratitude,