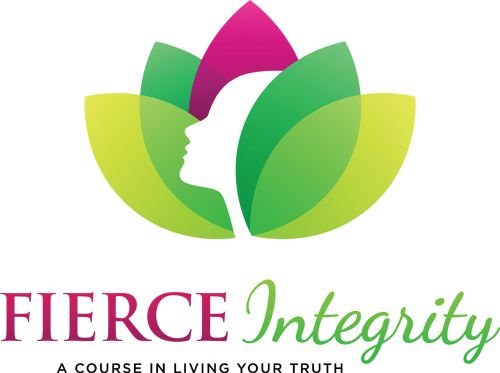 FIERCE Integrity: A Course in Living Your Truth
What does Integrity mean to you?
For me, living with Integrity means living your Truth -- in thought, word and deed. It means living authentically... something which I am passionate about. This course is designed to help you 'close the gap' between who you think you are and who you really are. It will help you to connect with and identify your thoughts, with that ever-present 'voice in your head'. It will help you to let go of judgments, that you hold towards yourself and towards others.
By signing up for the
FIERCE Integrity e-course
, you will have the opportunity to wake up each day and commit to living your truth all day, every day. When you sign up, you will receive 21 FREE lessons by e-mail, one per day, offering you words of support and encouragement, personal stories from my own journey, as well as questions to take you deeper.
Sign up today here
!
Or I'd love to connect with you on
Facebook
!
Love and Light,
Maren