Have you met Meghan Tonjes? The video above has been all over my Facebook feed... I adore her for this! But! I fell into clicking-spree-rabbit-hole to learn more about her & HER VOICE IS SO BEAUTIFUL!


In case you missed my guest post on bentlily!


My dear soul sister Lori had her Hundred Thank You show & I've been lovin' on all the photos & reviews!


Re-Made It : re-making something new out of pretty much anything


People transformed into paintings
The Kinkajou : A bottle cutter with a new twist! Thank you for sharing Angel!


What I've Learned about Marketing after 2 Years of Business & Thousands of Sales : SO MUCH WISDOM HERE.


Are you on Pinterest? Let's connect!





Trailer for Bernardo's amazingness: Yourgreatlifetv – The Show : I'm going to be talking with him tomorrow, so honored to be part of his incredible show & chat it up with him, adore him! My first video interview! I'll be letting you know when it airs!


It means I've chosen to thrive : Beautiful & brave.


100 famous guitar riffs in one take giving you a chronological history of rock n' roll - love.


Astro Transits: The Healing Power Of Neptune : ...things will be shifting and transforming energetically for everyone.


The new Wild Sister is out & I have a visual poem in it!



The August Joy Up is on!!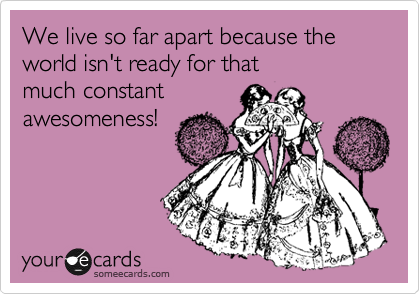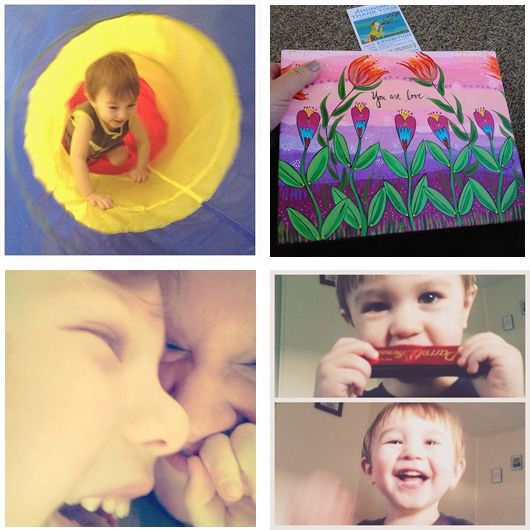 Indoor tents & tunnels • Knowing whole (children's) books by heart • Discovering whole catalogs of new to me music • I can't even put into words how much I adore the painting Lori painted for me, the project & her... every time I look at it, I tear up, love. • Easing into Kurt working mornings • Dreams (big + small) • Understanding & loving glances • Tenderness • Trips out alone, music blasting, feeling freer than ever • Neruda • Fffffwwwhhhhyyyy • Little senses of humor • Belly laughs in the shower • Moments of peace in an otherwise trying day • Friends who get it • Breaking Bad + True Blood • Planning day trips • Pretty DIY nails • Morning light & shadows • Faces lighting up • Limitlessness •




(This has been on repeat, lovelovelove.)

Deep Love, Respect & Gratitude,