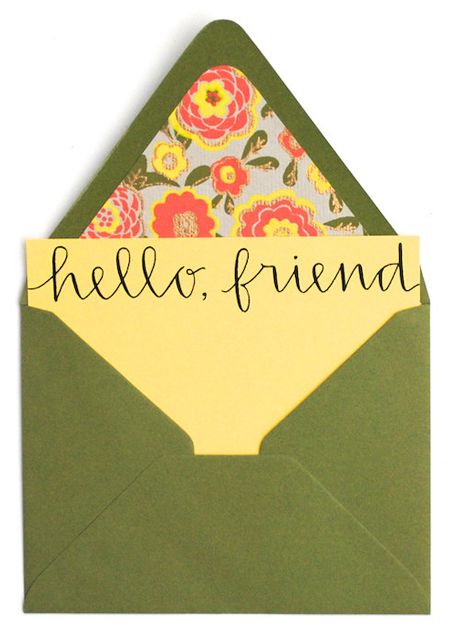 (stationery by sparrownestscript on etsy)
Hi all! It's been awhile since I've posted a meet & greet post, so I wanted to do that today!
I want this post to be a space where you can connect with like-minded folks, where new & seasoned readers can visit to link up with each other, always.
Look for the button on the left sidebar, just below the Newsletter opt-in box… click on over any time.
In the comments below, feel free to say hello, share what you do & why, what your purpose on this planet is, what you may need help with or how you can help someone else. These all are just suggestions, feel free to say whatever you wish. Link out to your sites, shops, projects, products, courses… the sky really is the limit here!
Share this post with anyone you feel may need it.
Don't be shy, maybe someone really needs to connect with you & your message at this very moment.
I'm wishing you all a beautiful & peaceful day.
Love,