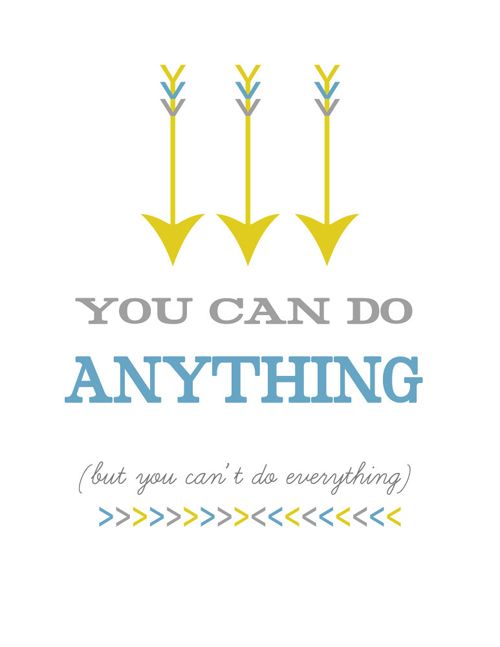 print by BubbyAndBean
This post hit me so hard & on so many levels, it's liberating & empowering : You chose your challenges. And you chose right. : And while we're waiting for our next turn on earth, we have to choose the challenges that we want to contend with, in our lifetime to come.


Oh this : Finding Greatness in Your Imperfection : You are human. You made a mistake, and you'll make more later on. Your imperfections don't render your life purpose null and void. Get back up, forgive yourself and keep walking.


Been loving so hard on the introduction posts at Roots of She, I am so honored to be with these amazing women this season : Meet Hannah Marcotti, Tanya Geisler, Christina Seitz, Rachel Cole : Jenn, you're a rock star!


Current Giveaways : Parachute Promise & Studio Jewel : I will be picking the winners Monday!


Dear Dad : tears streaming down my cheeks.


I can't decide on which mug to get, I love them all so much!


Weekend reading : A Gift for You : Less Ordinary Living : you'll find a beautiful collection of 12 short personal essays on life, yoga and femininity.


Pumpkin Whoopie Pies with Chai Spiked Ice Cream Filling : oh. my.


I celebrate this learning curve. I embrace it. I cherish it. : YES!


A Designer's Dream. Yum.



print by DollyDesignStudio
Happy Weekend Beautiful! Love,