(used with permission)

Video by Tracey Clark

She said:
It all started about a week ago with a pair of bananas in the fruit bowl and it quickly became my own personal photo project. And now, everywhere I look, I find yet another couple.
Oh, I've been lovin' on all the posts around the 'sphere that sprung up from Valentine's Day. When I saw this video I had to share it with you. After watching it, I started doing the same!
Hop on over to the
Shutter Sisters blog
& share your photos of couplings in the comments!
Too, be sure to check out...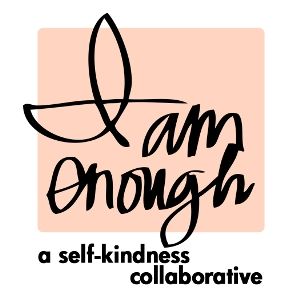 I Am Enough Collaborative

Thank You Tracey!