download:
Free Positive Thoughts Poster - PDF


Check out Kind Over Matter's 60+ Printable Freebies here!

Follow @kindovermatter
Hi beautiful! I hope this finds you smiling! Since my
Free Compliments poster
has been such a tremendous hit & I absolutely love that it has been printed & made it's way around so many parts of the world, I decided to offer up a Free Positive Thoughts Poster too!
Just print on text paper, cut up the dashed lines & hang!
I'll be offering more of these with a different theme over the next few months, so stay tuned!
Do you want to learn how to make your own printables? I created an awesome kit that includes 14 templates + 10 tutorial videos + an eBook to show you how!
Click here to learn more!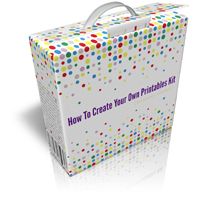 Enjoy!